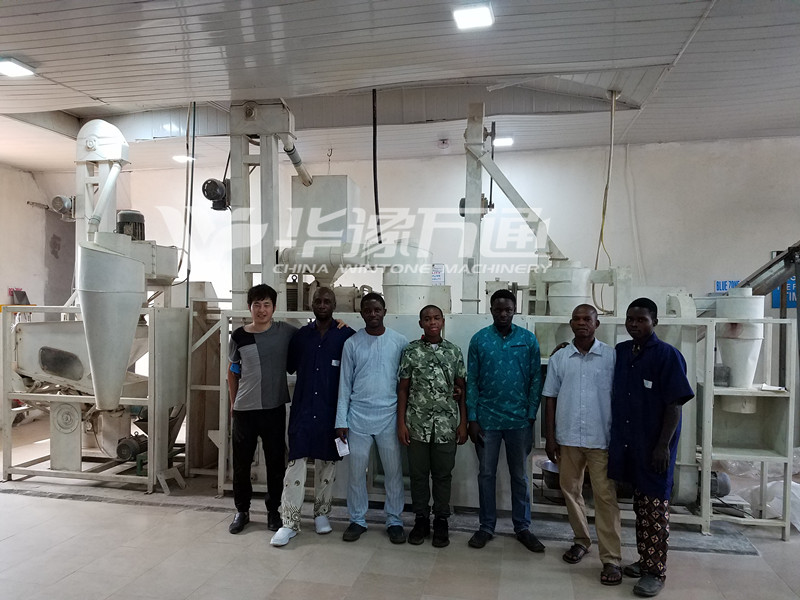 The equipment is easily operated and maintained.
It contains cleaning and stone removing section, peeling and polishing section, grits and flour milling section, end products classifying section and winnowing section.
It has the features of good sealing, no dust flying out, sanitation, easy operation and maintenance, high automation degree, attractive appearance, small floor area and so on.
It is the new type of whole set of equipment which is suitable for farms and grain processing plants.