Lushan Win Tone Engineering Technology Co., Ltd. is cooperated with Yunnan grain processing enterprises to build a 120ton per day buckwheat flour processing project.
  The Tartary Buckwheat Flour Milling Project is designed as an automatic production line, which combined with cleaning, shelling, and flour milling, dust removal system and packing part.As a characteristic agricultural processing project in local Yunnan province, it contributes to the revitalization of the village.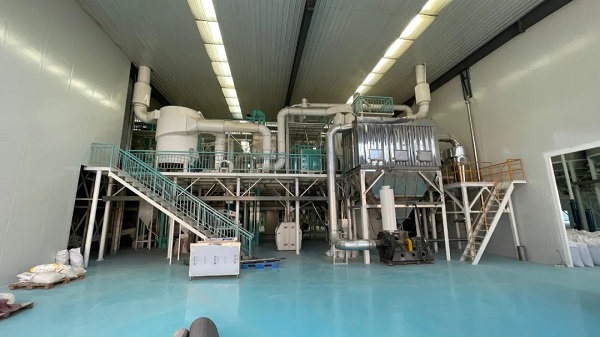 Process Flow:
  The whole procesing line mainly includes cleaning machine, stone removal machine, shelling machine, flour milling machine,hulls brushing machine, flour sieving equipment, powder inspection , packaging scale.
  Features of the production line:
  1. Automatic assembly line operation from raw grain loading to finished product, integrated circuit control system;
  2. Easy coperation: only 1-2 people are required to operate the whole project.
  3. According to the design process of tartary buckwheat shelling, the buckwheat hulls are complete and bright.
  4. High-standard dust removal requirements,application of pulse dust removal design to ensure the sanitation of the production environment;
  5. Automatic packaging equipment, high precision of quantitative packaging, automatic operation, simple and easy to use;
Buckwheat Hulls: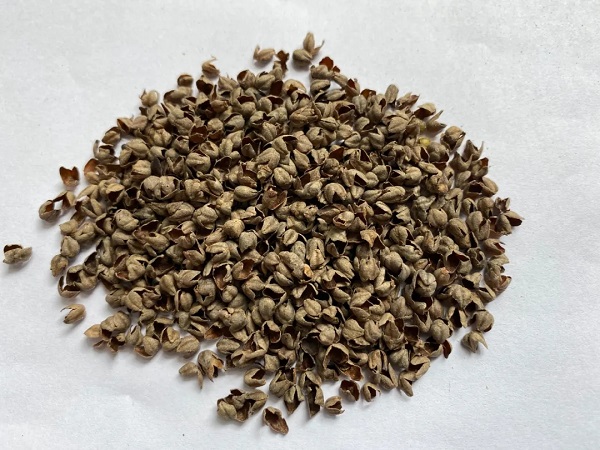 Buckwheat Flour: