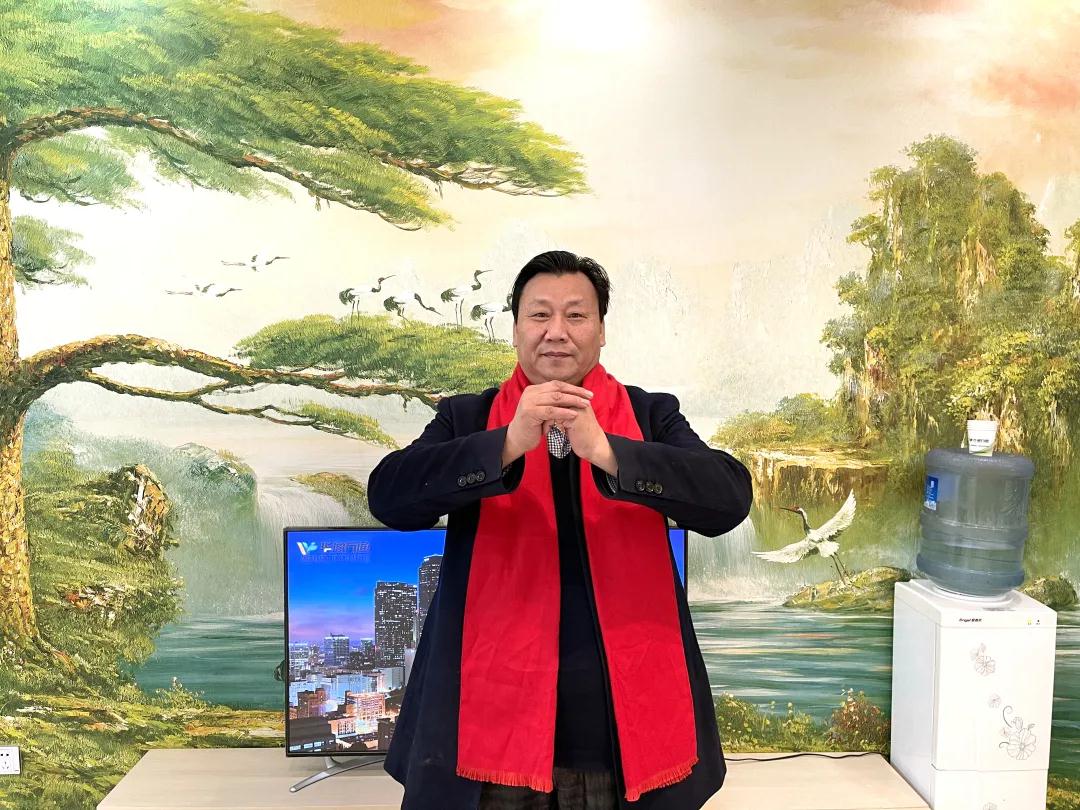 Hello, Friends of global:
  2020 is about to pass, and the New Year's bell in 2021 is about to ring.
  2020 is an extraordinary year for our country. We have experienced COVID-19 and experienced fierce turbulence in the world economic structure. We have grasped the normalization of epidemic prevention and control on the one hand and production and operation on the other. All employees work actively to reduce the impact of the COVID-19 as much as possible. Today's results have not come easily. On behalf of the company's board of directors, I would like to express my heartfelt thanks to all employees of Win Tone Machinery! I would like to express my heartfelt thanks to all friends who support Win Tone Machinery!
  Looking back on 2020. I feel very gratified. Win Tone Machinery has implemented an active talent introduction strategy, established a quality and quality control system, improved 4S management and internal control management in the production area, and has successively developed the "Rui" series of fine offline, The third-generation grain intelligent mold-removing and sterilizing machine, five-grain soup intelligent vending machine and other series of products have further improved the company's product chain and have been well received by customers at home and abroad.
  In 2021. Win Tone Machinery will actively respond to the national call, increase R&D and investment in artificial intelligence and food engineering equipment, deeply understand the "dual cycle" strategy, actively plan the layout, improve the business concept, improve the internal management of the company, and do a good job in reducing Increase efficiency, pay close attention to product quality, and improve customer satisfaction. We also need to adjust our marketing strategy and actively carry out overseas market layout and development in conjunction with the country's One Belt One Road initiative.
  The road ahead is not all smooth sailing. There are hidden reefs and thorns everywhere. All Win Tone Machinery people must earnestly learn the spirit of "hard work", establish a determination to overcome difficulties, and make unremitting efforts to realize the Chinese dream of the great rejuvenation of the Chinese nation!
  Finally, I wish you all: 2021! Happy New Year, all the best, and a happy family!
  thank you all!