General Milling Solution
  To transform wheat into high-quality flour, you need to clean and condition the grain, then separate endosperm from bran and wheat germ. We offer milling machines including roller mills, plansifters and purifiers – all designed to produce high yields of high-quality flour with top food safety.
  We develop complete solutions for wheat processing - from traditional wheat flour mills to combined mills for whole wheat and atta flour.
  Overview wheat flour processing solutions
  Wheat receiving→Pre-cleaning→Storage→Fine cleaning →Grinding and sifting→Weighing, dosing and mixing→Bagging and loading.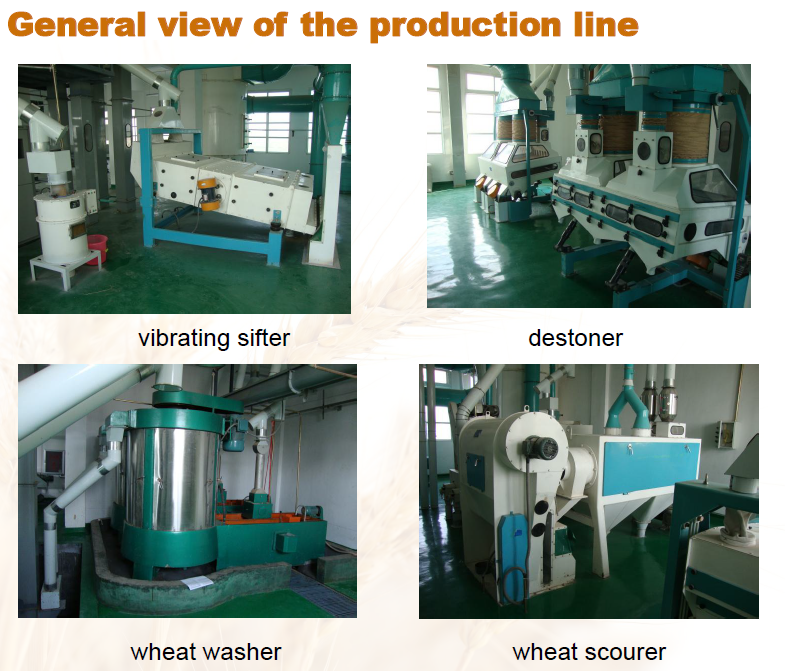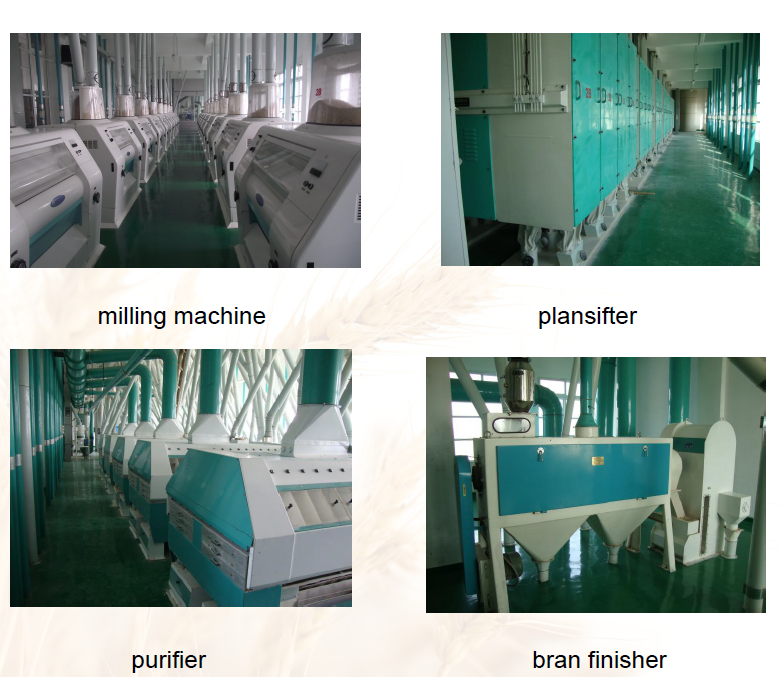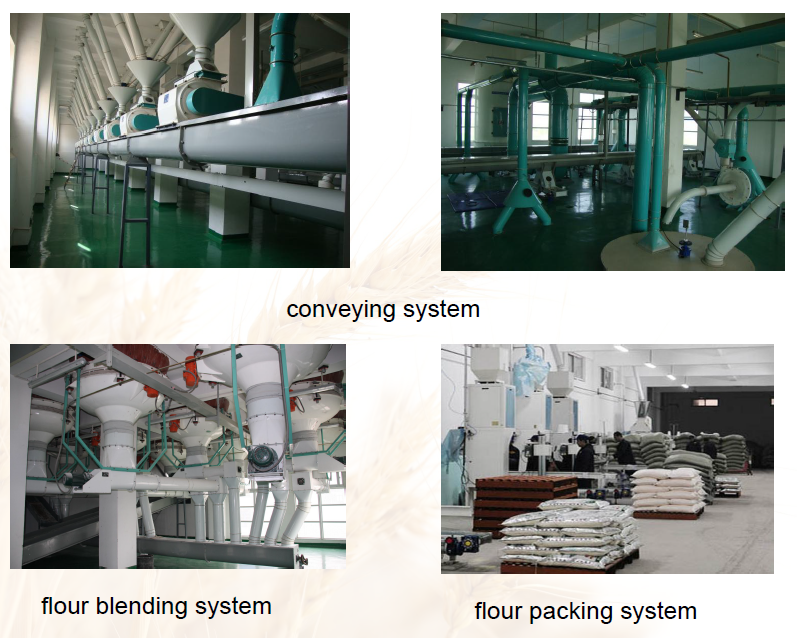 Corn Equipment & Advantages
  Grinding is the heart of the mill: Here, the endosperm is separated from hull and germ and processed to flour. This is realized through multiple interactions of roller mills and different sieves. Good milling is all about the process - how to reliably separate impurities from grain and then separate the different pieces that make up the grain. This helps to improve your yield and quality of your product.
  Purifiers support separation additionally – with high throughput and maximum separation resolution in compact dimensions.
  After the grinding process, the different products are stored in different finished product silos. Producing flours according to customer specifications requires proper mixing of different base flours.
  Win Tone weighing and dosing systems guarantee a precise and controlled process. Using a micro dosing scale, smallest parts, such as gluten or vitamins, can be added precisely to improve the quality of the finished products.